Baghead Crew's Funeral video - Out Now!
The premiere for Baghead Crew's final video, Funeral took place this weekend in Sheffield! Here's your heads up to get your copy - full details below 👇
Full Length UK Independent Skateboarding Video by Forde Brookfield.
Including footage from Supra's Rise & Defy tour, filming trips for Heroin's Earth Goblin video + Deerman's visit to the UK!
Featuring:
Deer Man Of The Dark Woods, Myles Rusforth, Dead Dave, Ben Grove, Dan Cates, Denver Adams, Sam North, Jazz Wade, Mike Simons, Sebastien Batty, Rasheed Osman, Tom O'Driscoll, Izaac Cruikshank, Pete Jamieson, Craig Questions, Stephen Malet, Jim Spencer, Tom Penny, Chad Muska, Clint Walker, Lizard King.
Click here or the image below to buy!
Here's the trailer -
Have a read of our interview with Forde about Deerman's UK trip.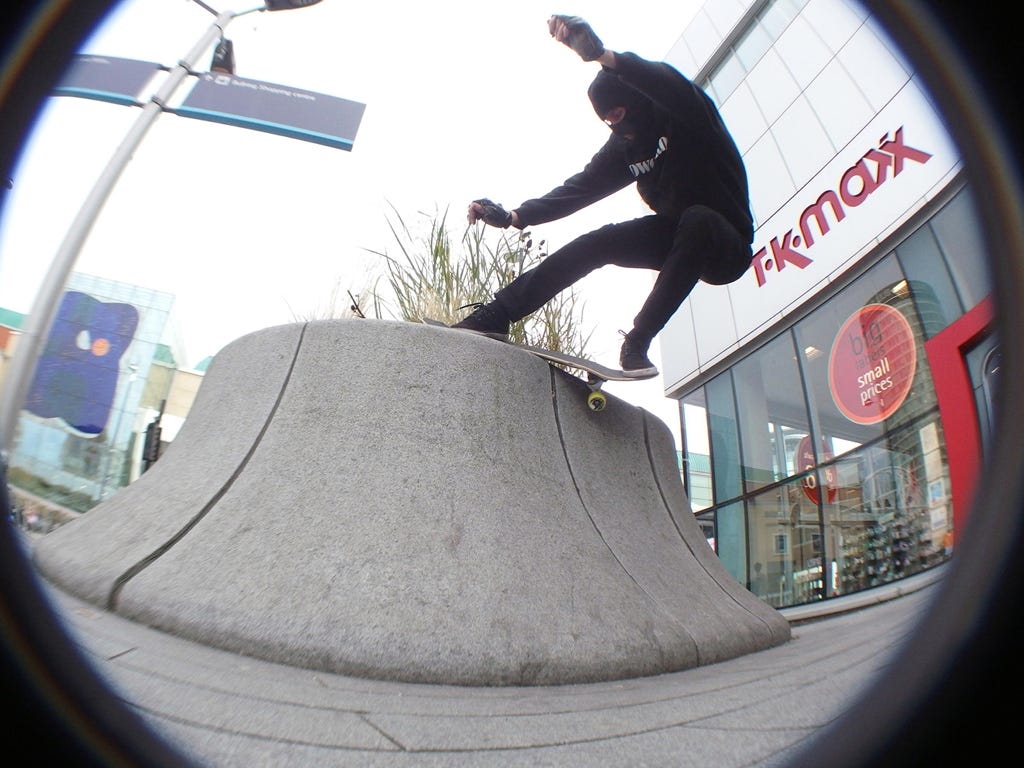 Harry Seward's A VX Summer Tape 03
The outskirts of Bristol with Ryan Price, Bear Myles, Theo Newton, Alfie Warin and Baz Dan!
Homework and Mates at The Loading Bay
Homework released their latest edit, with a heavy crew ripping up The Loading Bay. Featuring; Anthony McSorley, Charles Myatt, Alex Appleby, Aaron Wilmot, Youngo, Shaun Allison, Martin Maguire and more!
Hangup TBT | Jasper Clough in Baghead Kiills 2
With the latest (and last) Baghead Crew video, Funeral out now, we thought we'd throw it back to Jasper's classic part from their last one!
Pick up your copy of Funeral here.
Enjoy reading this post? Subscribe to our newsletter to receive these articles straight to your inbox, as well as early access to zine releases, weekly roundups of clips you may have missed, and throwback posts! 👇
Share this post with your friends!