Benny Voges and Camdon Davis at I-Punkt Skateland, Hamburg
The second edit in our occasional series from Benny Voges and crew over in Hamburg! Benny and Camdon Davis session the I-Punkt bowl. Filmed by Timo Schroder. Check our previous edit with the crew here.
Masher: Concrete Jungle
Chris Gregson's occasional but always excellent Thrasher series returns with a heavy crew tearing up São Paulo! Featuring Murilo Peres, Vi Kakinho, Tristan Rennie, Vincent Matheron and more.
Heroin's Earth Goblin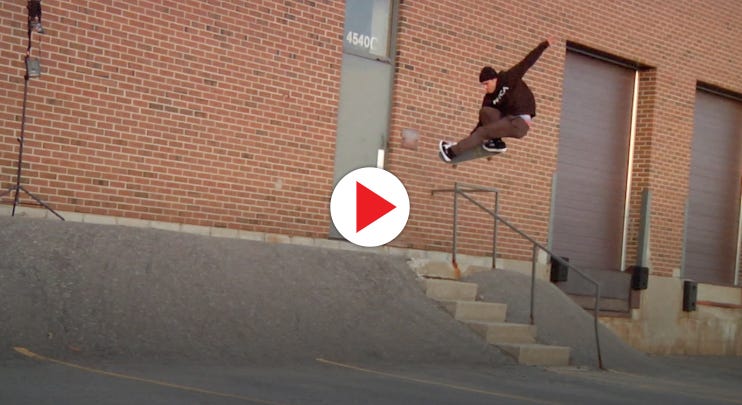 Heroin's latest full length, featuring Zane Timpson, Dead Dave, Frank Shaw, Tom Day and the rest! You can also watch Dead Dave's part through Baghead Crew's upload below!
TR7's Skatepark Opening Jam
TR7's edit from the opening day of their new park, featuring Diggs English, Alex Hallford, Sox, Jordan Thackeray, Chester Pegg and more!
Enjoy reading this post? Subscribe to our newsletter to receive these articles straight to your inbox, as well as early access to zine releases, weekly roundups of clips you may have missed, and throwback posts! 👇
Share this post with your friends!