Jake Hearney sent over this rad clip of a few heavy hitters at Eaton skatepark, Norwich. Stay tuned for his full length video, Gnarfolk!
---
A new part from frequent contributor Tom Bailey! So many great tricks in this one…
---
A new OJ Wheels team edit featuring Jeremy Tuffli, Willis Kimbel, Erick Winkowski and a load more of the crew - plus a Ben Krahn sighting!
---
Just missing out on last week's newsletter, Forde Brookfield continues to post up amazing edits! All of Dead Dave's raw footage from his recent parts in Baghead Crew's Funeral and Heroin's Earth Goblin!
---
A rad few minutes of the perennially underrated Andrew Allen to coincide with the new Vans + Hockey collection! Press release below.
Vans x Hockey Presents the Authentic High Pro Inspired by Andrew Allen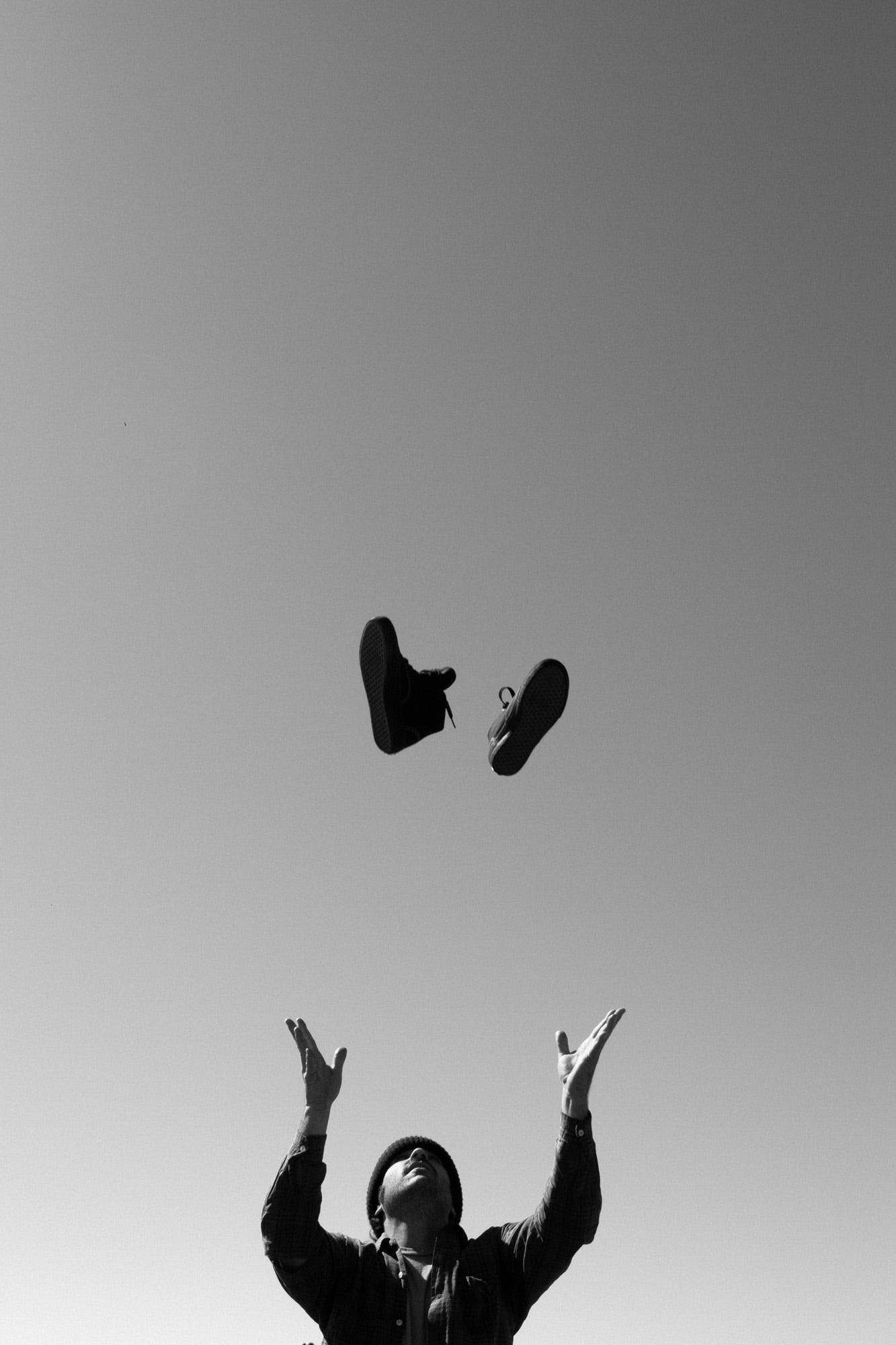 Unearthed from the archival depths with help from Andrew Allen, the Authentic High emerges as a Vans Pro LTD offering for the first time in this vintage-inspired collection.
Costa Mesa, CALIF. (April 16, 2020) – Andrew Allen is anything but typical. In a world of "good" skateboarders flooding the streets, he's made his career stand out by constantly subverting the norms. His creative approach and zero-fucks-given attitude has earned him a cult following, not to mention secured his place on a board brand that embodies this same ethos: Hockey Skateboards.
It's only natural, then, that Hockey would choose to dust off a little-known silhouette and upgrade it to meet the needs of today's modern skater. Vans x Hockey is proud to introduce the Authentic High Pro as part of our newest collection Vans x Hockey Andrew Allen Edition, offered exclusively at Vans Pro Skate LTD accounts.
The impetus for Vans x Hockey's collection was a catalog from the early 2000s, and a past silhouette, the Authentic High, that caught Andrew's eye. The result is the Authentic High Pro, featuring an UltraCushfootbed for superior support and boardfeel, and Duracap technology to reinforce underlays in critical high-wear areas prolonging the life of the shoe.
The hero colorway is an elevated cotton sateen and cotton twill upper with an external vulcanized rubber ollie patch. The heel scab logo receives a "shattered" treatment reminiscent of Hockey's signature style, while the shoe's interior is embroidered with Andrew's name in his own handwriting.
A rudimentary make-shift graphic — a relic from previous Vans designs — appears throughout the collection, with a sly addition that bears a striking resemblance to the pro skater.
The Authentic High Pro in Andrew Allen Hockey black and Vans x Hockey L/S and S/S shirt are now available at the below select Pro Skate LTD retailers. For more information, visit vans.eu/skate
Vans Pro Skate LTD Retailers
Supreme (Paris and London)
Wall Street (France)
Lobby
Bonkers
Stil Laden
Ben G
Lockwood
Arrow and Beast
Slam City Skates
Flatspot
Wall Street (Sweden)
So Hot Right Now
StreetLab
Civilist
Amigos
Rufus
Welcome
Black Sheep
Streetmachine